Persecution of Christians and Freedom Fighters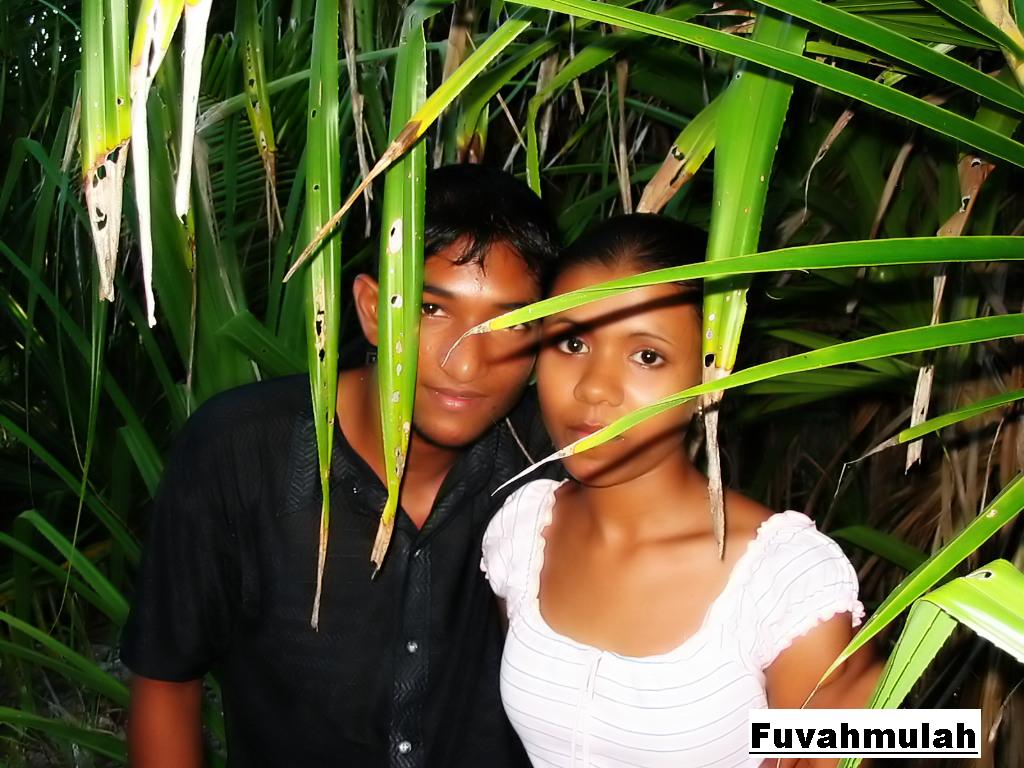 Almost two thousand years ago Isa al Masiha prophesied that his disciples would suffer persecution.

These things have I spoken unto you, that ye should not be offended. They shall put you out of the synagogues: yea, the time cometh, that whosoever killeth you will think that he doeth God service.

The following reports are from independent sources:

2003 Amnesty Report
Domini
Domini 2
Domini 3
Every People
Religious Tolerance
Open Doors
Mission of the Republic of Maldives to the UN
International Society for Human Rights
United States Department of State


Knock! Knock!
- Who's there?
Nasty Suspicious Squad.
- What do you want?
We suspect that you suspect that we suspect ... Hurry up! We don't have time to be nice.
- What will you do?
Torture until you confess guilty. Or imprison on despair island until we lose the key.

Patriot Patrick Henry said, Give me liberty, or give me death!

Jesus says, Ye shall know the truth, and the truth shall make you free.

If the Son therefore shall make you free, ye shall be free indeed.