Earthquake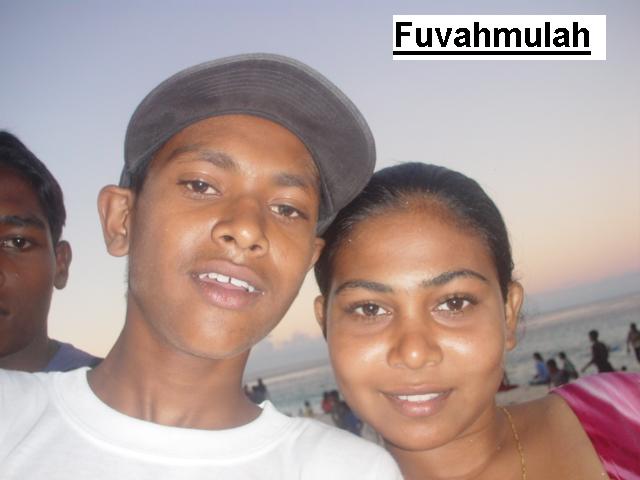 From Israel:
The prophet Haggai says, For thus says the LORD of hosts; Yet once, it is a little while, and I will shake the heavens, and the earth, and the sea, and the dry land; and I will shake all nations ..."
The recent tsunami killed thousands of people. They were not ready. It was impossible to escape the wrath of God. He is angry at every country that rejects his son the Lord Jesus Christ.
For the wrath of God is revealed from heaven against all ungodliness and unrighteousness of men, who hold the truth in unrighteousness.
Haggai's prophecy will be fulfilled. The recent tsunami will be like a ripple in a pond by comparison.
It is appointed to man once to die. After that is the judgment. Are you ready for that day? Will you escape the wrath of God? Turn unto him from whom the house of Israel has deeply revolted. The Jews rejected Jesus as their Messiah. Will you reject your only hope of forgiveness and everlasting life?
Who has warned you to flee from the wrath to come? Do you think that the men of Aceh and North Sumatra were sinners more than other Muslims? No. I tell you that except you repent, you will likewise perish.