Slammed and Opened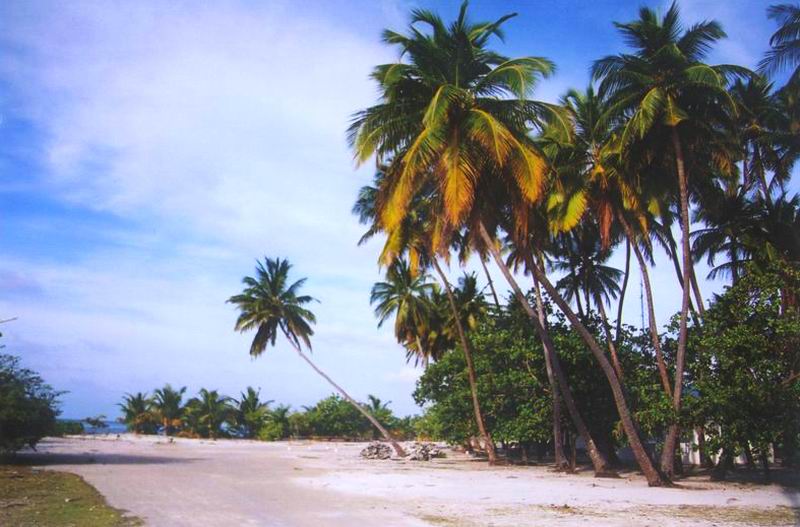 In 600 AD Mohammedan soldiers sealed the Eastern Gate of Jerusalem. They knew that the Holy Land did not welcome Messiah.
Now sources report that the Eastern Gate will be opened. Nabi Zekarya says, And his feet shall stand in that day on mount of Olives to the east. The Mount of Olives is near Jerusalem, at the Eastern Gate. Nabi Ezekyel says, Thus saith the Lord GOD; The gate of the inner court that looketh toward the east shall be shut the six working days; but on the sabbath it shall be opened, and in the day of the new moon it shall be opened. And the prince shall enter by the way of the porch of that gate without, and shall stand by the post of the gate ...
Our rulers tremble. They worry that this same Jesus will return to our land. Evil powers try to make it illegal for a man to be a Christian. To the law and the prophets! Nabi Jesus says, You will be hated by all men for my sake. Again he predicts, The time comes, that whosoever kills you will think that he does God service.