A Tree Grew in Our Land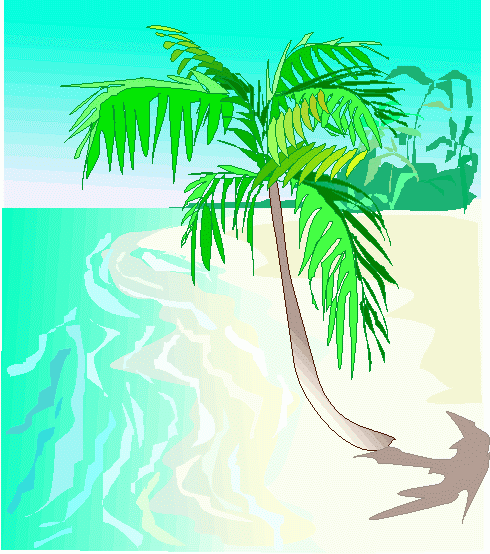 Lesson of the Tree
An Arab cast a seed in the atoll. A tree grew in our land. The tree had a good appearance. But its fruit was bad. Men worked hard to reform it. The mullah prayed, and the people sang. All efforts failed. Many children were poisoned by its deadly fruit.
One day a worm entered the rotten wood. The worm ate and multiplied. Finally men saw the tree was dying.
A great wind blew from the sea. The tree fell. The people mourned, the schools closed and the sun scorched the land.
A Jew cast a seed in the atoll. Now a good tree is growing in our land. Wild animals try to destroy while it is young.
Answers to Lesson
Worm - the holy Injeel
Wind - the Spirit of God
Good tree - the Church of the Lord Jesus Christ
Animals - Censors. In a dictatorship nobody trusts his neighbour. They censor each other. They try to delete the message of Jesus from the eye of the people.
Bad tree - We are afraid to talk about it. We fear a knock on the door, they lock us in Dhoonidhoo and throw the key in the sea.
Jesus says, All that ever came before me are thieves and robbers ... The thief comes not, but for to steal, and to kill, and to destroy: I am come that they might have life, and that they might have it more abundantly.
We have no freedom of religion. We are going to hell. Save us, O Lord!